Finally, it's Friday, a day to be appreciated and savored for all it has to offer.
It's a time for relaxation...
A time to let loose and have a good time...
A time when it's okay to be jolly and fat (not unlike Christmas)...
A time for happiness...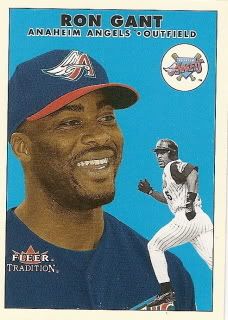 Actually, a time for outright joy...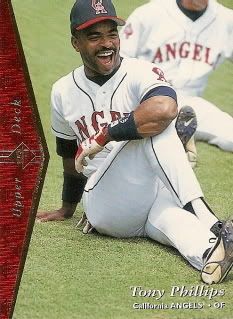 So thank you Friday, for arriving once again and allowing to be a part of all these emotions.
Go Halos!