Ever wonder what you can get on eBay for a penny? Well, I'm here to answer that question.
For one cent, I received:
A rookie phenom from '87,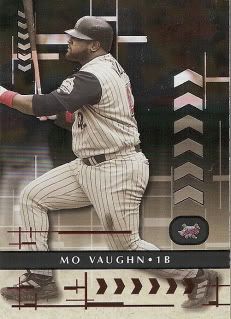 A free agent bust from Halo Heaven,
An aging lefty who could share clothes with Mo,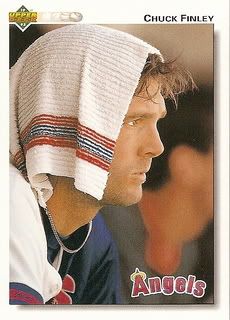 A stressed out Chuck with gold chain hanging low,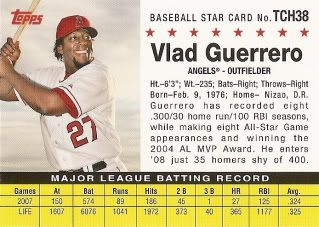 A happy Vladdy on an imitation card from 1961 Post,
A Diamond King who'd make a good bah mitzvah host,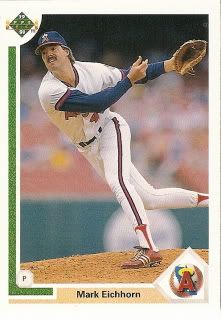 A right handed pitcher who threw from the side,
A baseball legend with a mustache quite wide,
A Sojo leaping with a Canseco sliding,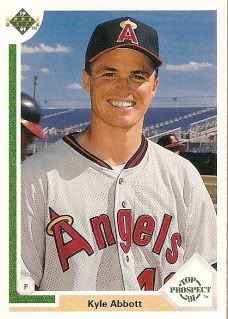 A prospect beaming, but eventually in hiding,
A 3 dimensional Edmonds coming right at you,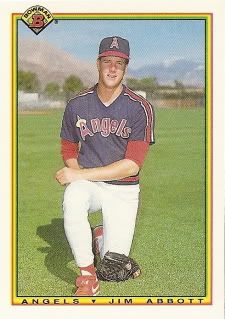 A one handed pitcher, there's nothing he can't do,
A card of a player from the Sun City Rays,
A card that proves he once saw better days,
A moment in time before they collide,
A creepy grin, kids should hide,
A Most Valuable Player, during his Halo days,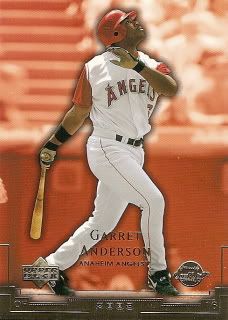 A hero who has left me in a spring daze,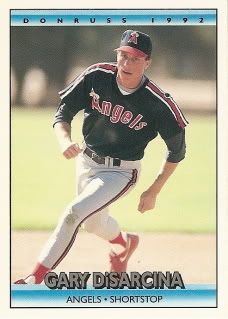 A fan favorite running with only a hat,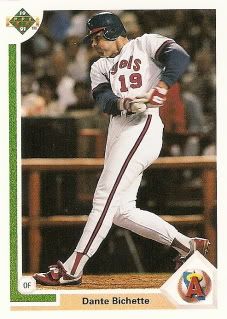 A future Rockie breaking his bat,
A picture of Ersty with a dirty knee,
A picture of Ersty in HD,
A man running so fast he's losing his helmet,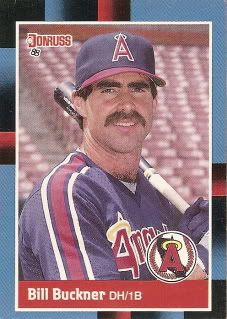 A chest so hairy his shirt barely does fit,
A sweet Bobby Grich from '82,
A man with four eyes, not a mere 2.
A man with 4 children, they make up a pack,
Another 200 all in this stack.
Go Halos!