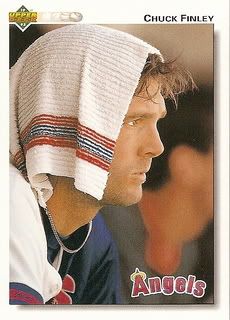 Sometimes you just have those days and weeks that wear you down. Unfortunately, I feel like I've been running into too many of those weeks lately.
The good news, I'm 1 hour and 15 minutes from Friday.
The bad news, I'm 16 hours from the school day being complete and my departure being possible.
I know how you feel Chuck,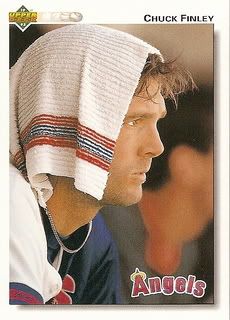 I know how you feel.
Go Halos!