I want to be excited about the prospects for this season, but I just have this nagging feeling about the team. Pitching and defense, the things that carried us for years, just aren't there right now. Thank to injuries the starting rotation is sure to create a few groans throughout the month of April.
But forget pessimism. This is my team and I'm looking forward to a World Series Championship!
Although the roster will change, especially the pitching staff, here they are.
YOUR 2009 HALOS OPENING DAY ROSTER
Starting Rotation
Joe Saunders
Dustin Moseley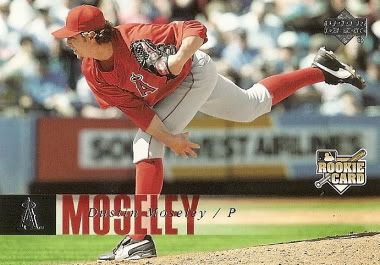 Nick Adenhart
Jered Weaver
Shane Loux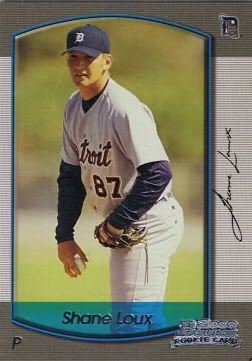 The Bullpen
Closer Brian Fuentes
Scot Shields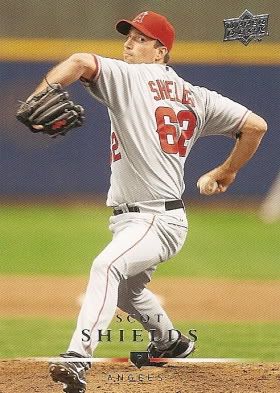 Justin Speier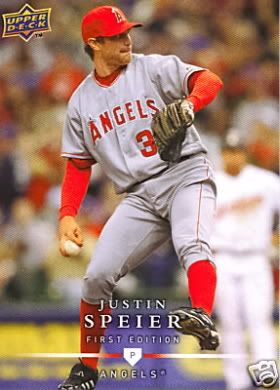 Jose Arredondo
Kevin Jepsen
Jason Bulger
Darren Oliver
The Infield
1B Kendry Morales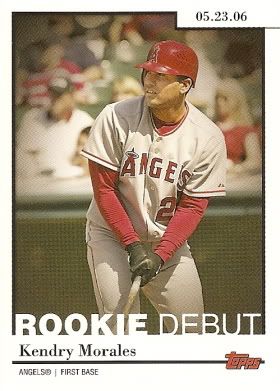 2B Howie Kendrick
SS Erick Aybar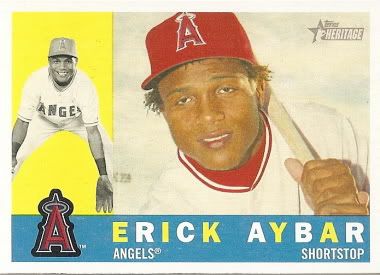 3B Chone Figgins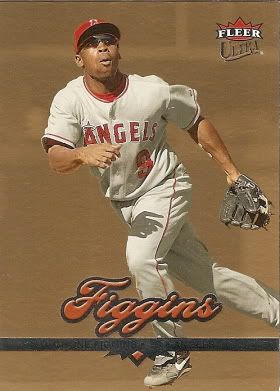 SS Macier Izturis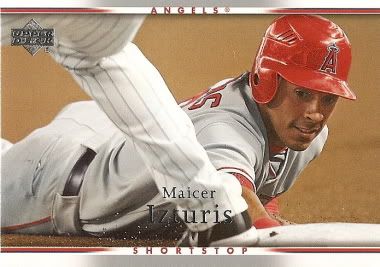 1B/3B Robb Quinlan
C Mike Napoli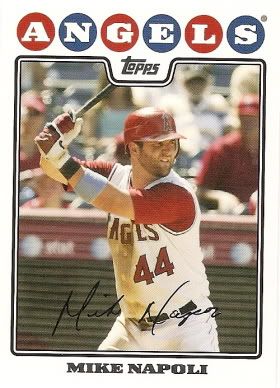 C Jeff Mathis
The Outfield
RF Vladimir Guerrero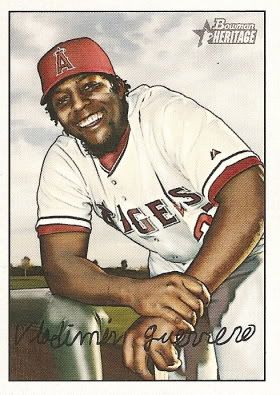 CF Torii Hunter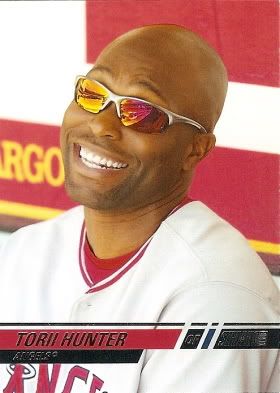 LF Bobby Abreu
LF/RF/DH Juan Rivera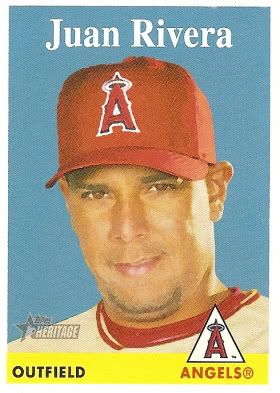 5th OF Gary Matthews Jr.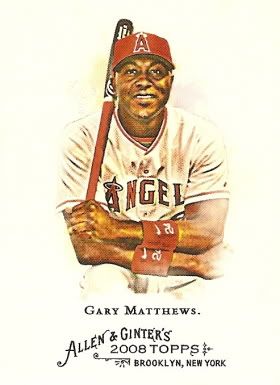 Bye Bye Reggie, enjoy Utah.
Manager Mike Scioscia
GO HALOS!!