I recently opened a box of 1995 SP and while the entire break was fun for me, having never opened a pack of this in my life, a couple of things stood out to me. I'll get some of the other cards later, but the most interesting thing was the number of cards that had shots of players signing autographs.
Hmmm, 1995. I wonder what could possibly have taken place around 1994 or 1995 that might lead players to be a bit more generous with their time and sign autographs for the fans. Maybe it was just an outbreak of kindness amongst these young gents. Maybe they had some time off that caused them to realize the importance of getting into the good graces of the fans. Maybe the roid rage hadn't quite kicked in yet.
I give you, the signers of 95.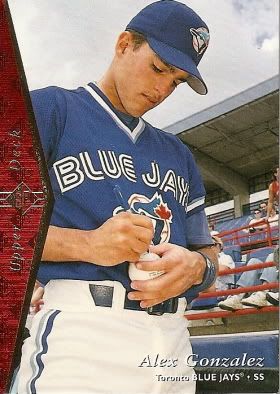 Of course the rookies were signing, it's their chance to feel like a big leaguer, until they actually become big leaguers and want nothing to do with us.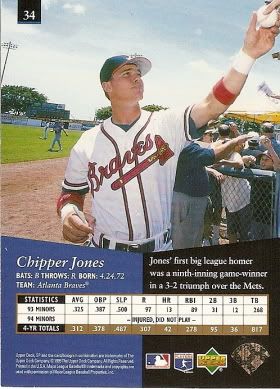 Another young fella trying to make good with the people. I hear this guy had a decent career.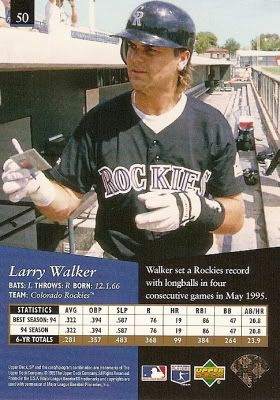 Guys who joined new teams wanted to make a mark as well.
Lefty pitchers got in on the act as well.
Imagine the effort it would take to sign your entire name if it was Heathcliff Slocumb. No small task my friends.
One hand? Not a problem. That's dedication.
And it wasn't just the young guys signing.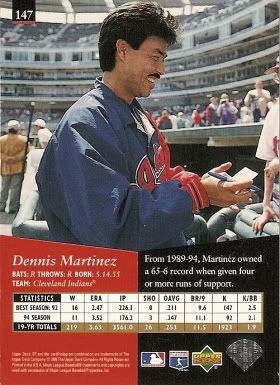 This guy's a frickin' president...I'm assuming. His nickname is afterall El Presidente. I'm not fluent in espanol, but I'm giving it a shot.
Where are the sluggers you ask?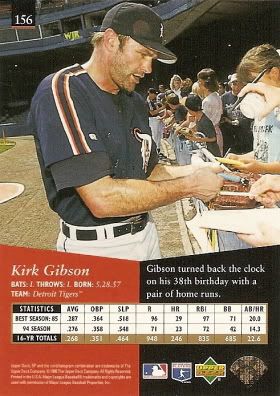 This guy hit a kinda famous home run.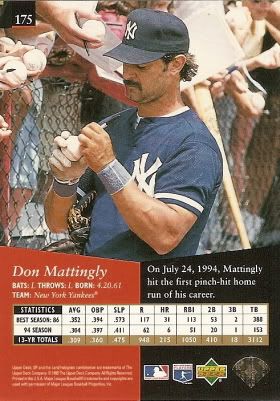 The Yankee I actually like.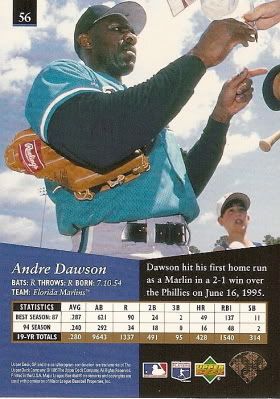 The Hawk is even intense when he signs autographs.
Yup, the man of juice even got in on the act.
They were truly magical times in 1995. Players going out of their way for the fans, signing cards, balls, shirts, whatever you put in front of them. I just can't quite put my finger on why they were so generous and obliging. Must have been something in the juice.
Go Halos!