Going into tonight's game, the Halos find themselves one win away from finally reaching .500. Unfortunately, there is a kinda decent pitcher in the way.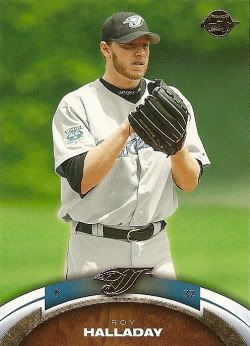 Career Numbers
136-67
3.52 ERA
1,851.2 Innings Pitched
Of course the Angels will be countering with...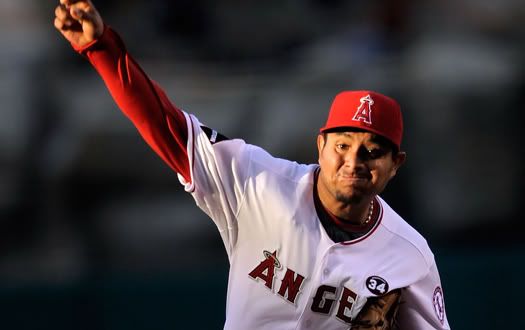 Not sure who that is? Well that's the Giant Killer, Anthony Ortega.
Career Numbers
0-1
5.56 ERA
11.1 Innings Pitched
Prepare to light up the Halo!
.500 here we come.
Go Halos!